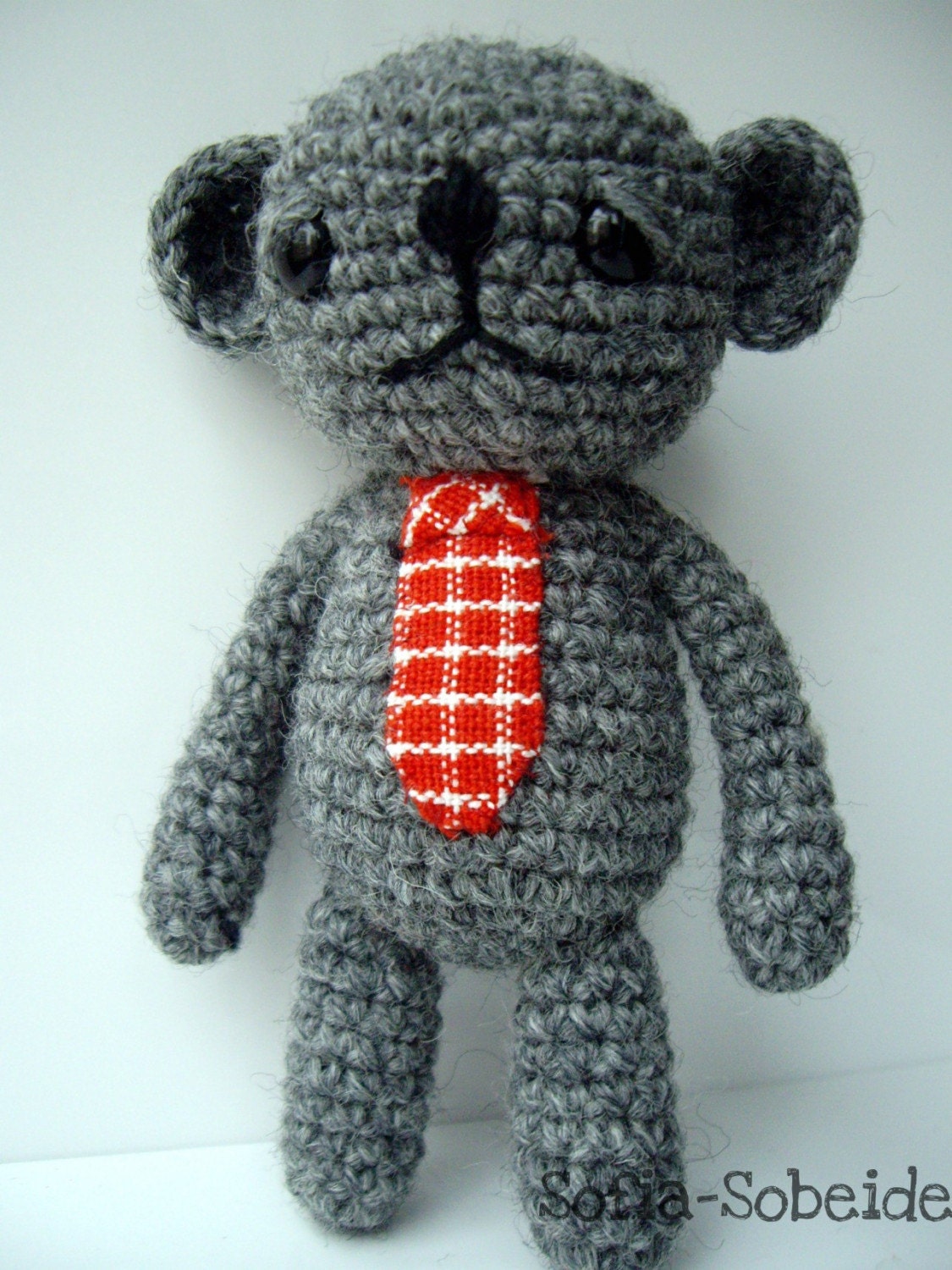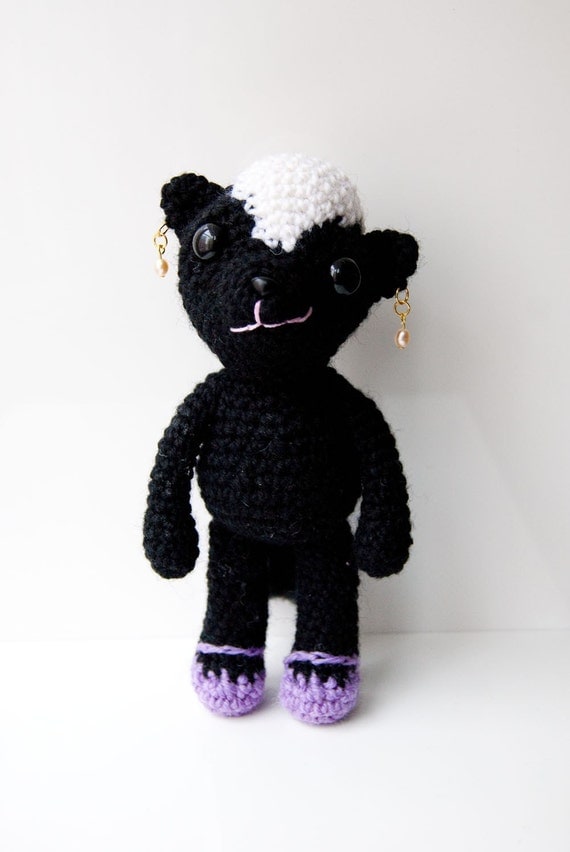 Jag har fått en hälsning från skunken Rox och koalan Reggie som nu bor i London.
I got an e-mail from Rox the skunk and Reggie the koala that now lives in London.
De har rest en hel massa och skickat mig lite bilder från sina resor. Reggie har redan besökt hela 4 kontinenter! Det är mer än jag det!
They have been traveling a lot and sent me some pictures from their trips. Reggie has been to 4 continents already! That is more continents than I've visited!
Så roligt att få hälsningar från djur som jag har virkat! Har ni köpt något djur av mig så får ni gärna skicka hälsningar ni också :)
It is so fun to get e-mail from creatures that I've made. If you have bought a creature from me please feel free to send me a greeting too :)